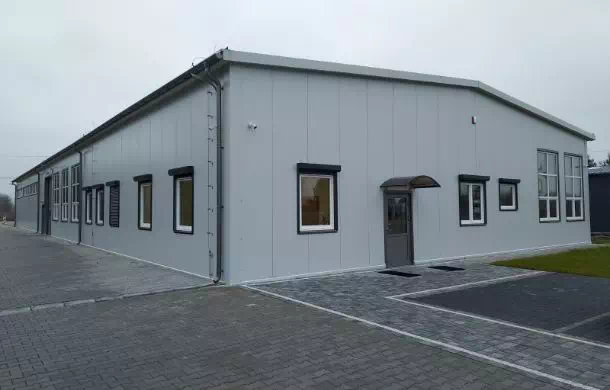 Agro-Partner, Warszawa
Manufacturer of machine parts
Przedsiębiorstwo Rozwoju Techniki Rolniczej AGRO – PARTNER sp. z o.o deals with the production of machine parts. Our contractors are primarily large international companies from the agricultural, municipal and automotive industries. We provide a wide range of services, such as: welding, machining, laser cutting, bending of metal sheets, pipes and closed profiles. Long-term cooperation with Polish companies, such as: foundries, forges, quenching plants, galvanizing plants, paint shops allow us to offer final parts of high constructional complexity, which can be used directly on the customer's assembly line.
We provide timely services, professional advice, openness to customer needs and friendly service. Write us and let's do business together.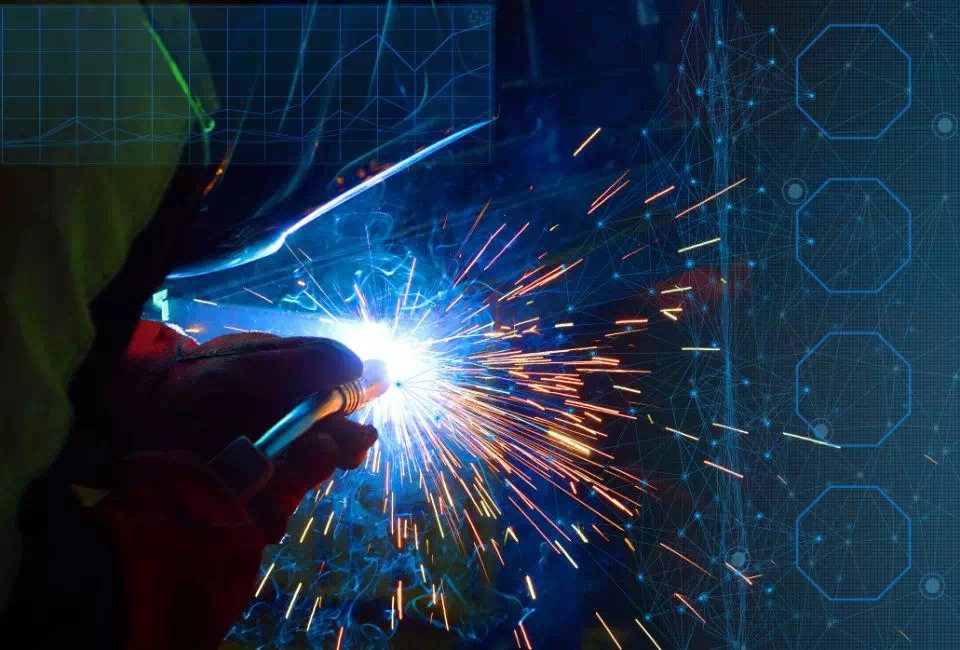 Welding
MIG / MAG / TIG are the most popular methods of welding using a gas shielded electrode.
Our company specializes in manual and automated welding using welding robots. We use only the best welding equipment and highly qualified personnel who guarantee high quality of the welds obtained in the bonding process.
Do you have questions and want to know more?

Contact us using the contact form.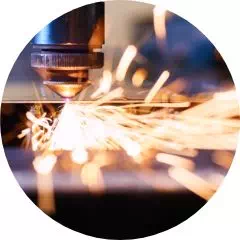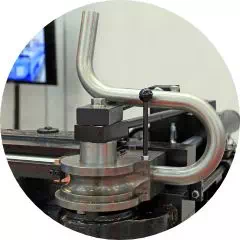 Pipes bending and cutting