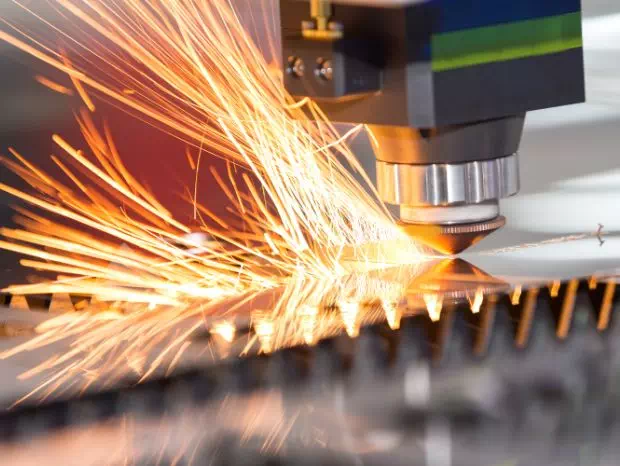 Our offer includes high-quality laser cutting services. We have modern laser cutters that can be used in virtually every industry. They allow for trimming, cutting, marking and engraving. We offer cutting of metal sheets made of materials such as:
carbon steel - up to 25 mm,
stainless steel - up to 30 mm,
aluminum - up to 30 mm,
copper - up to 12 mm,
brass - up to 15 mm.
The maximum sheets of metal we use are 1500 x 3000 mm. We use CNC machines. These are CO2 laser cutter and Fiber optic cutter which we choose depending on the thickness of the sheets and the type of materials. We use modern CAD / CAM software, which, combined with the very high efficiency of machines, allows us to achieve perfect cutting precision and achieve a quick work pace. This results in the shortest possible execution time of orders, even those with a very high degree of complexity.