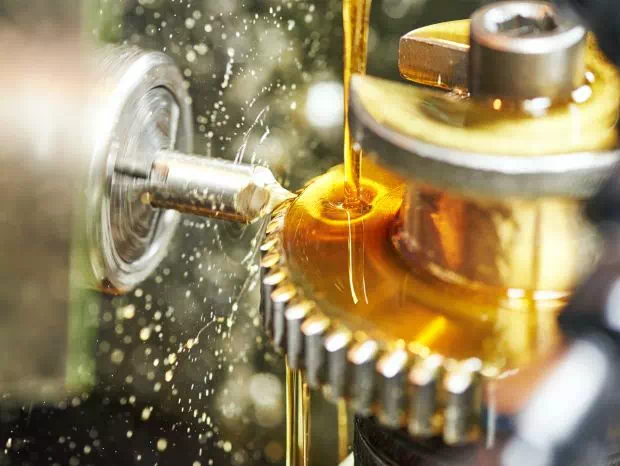 Our offer includes gears cutting. We own high-quality tools that allow us to manufacture gears and drive system components for the machinery industry. Thanks to our advanced technologies and many years of experience, we are able to adjust our offer to the individual expectations of each client. We undertake the implementation of even the most complex and non-standard orders.
We offer:
cylindrical gears with straight and helical teeth,
bevel gears with straight and curved teeth,
cylindrical, bevel, hypoid, planetary, worm gears, differentials,
synchronizers,
toothed and splined shafts.
Our projects are distinguished by diligence and precision. If you have any questions regarding our working methods or other aspects of the execution of orders, please contact us by phone, e-mail or via the form on our website.