Bending and cutting pipes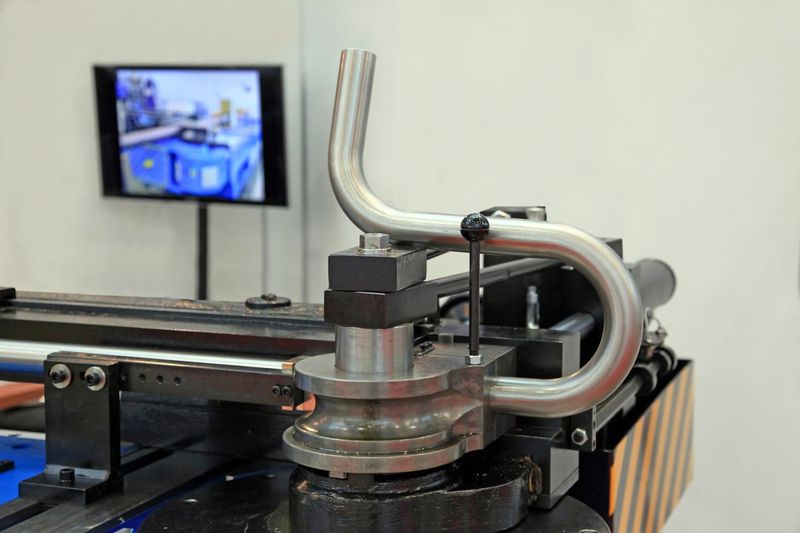 We provide services related to bending and cutting pipes. We use CNC machines for bending pipes, which allow us to obtain very good results and create complex tubular structures, regardless of the material used. The pipes we work with are made primarily of steel.
The bending technique is selected depending on various types of parameters, such as:
pipe radius,
thickness of the wall,
individual customer requirements.
For the bending services we provide, we use the following benders:
three-roller,
non-mandrel, used for pipes and profiles with thick walls,
CNC mandrels, which allow for bending pipes with a diameter of up to 65 mm and a wall thickness of up to 4 mm.
We also offer laser cutting of pipes and profiles. It is performed with the use of modern CNC devices, distinguished by excellent cutting precision.
A well-equipped machine park and a team of experienced and specialized engineers allow us to carry out even the most difficult orders.