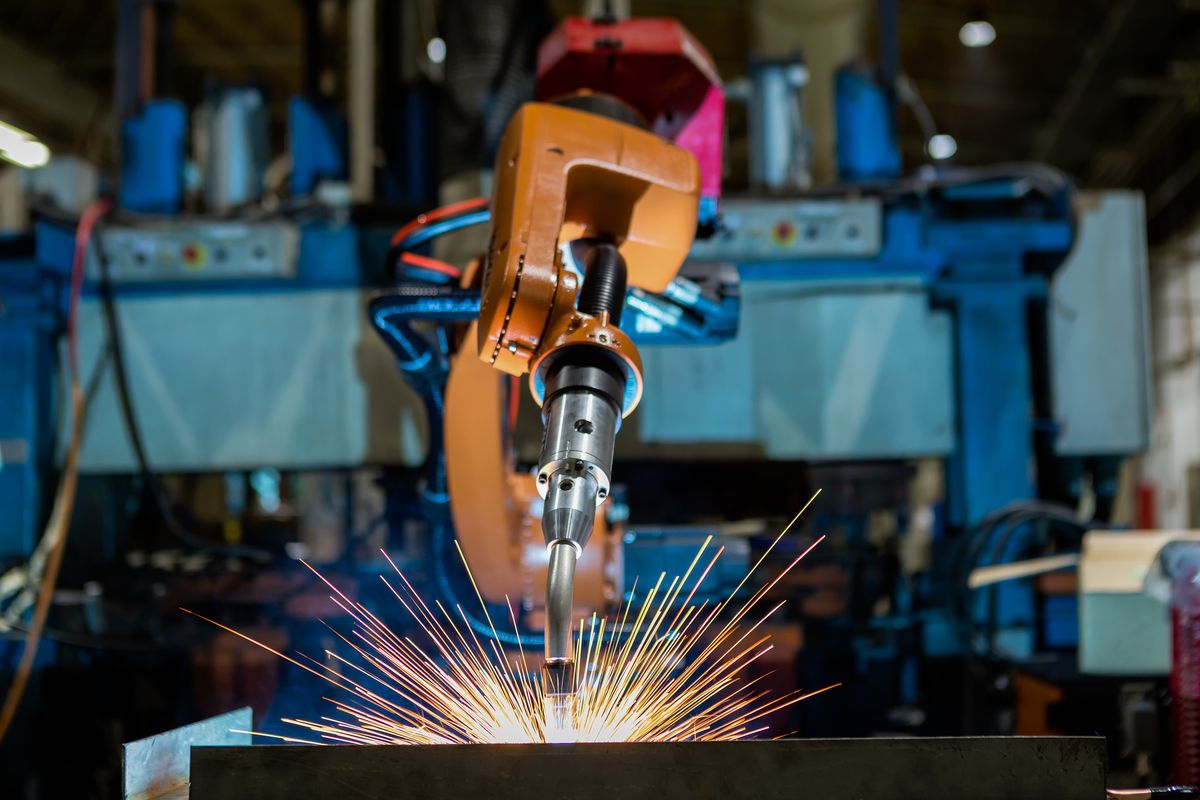 Welding is made in accordance with the latest welding technologies. We work using the most modern devices and the best materials available on the market. We work using MIG / MAG and TIG methods. Thanks to the employment of qualified and experienced staff, we can guarantee provide our clients with the highest quality and durability of the welds and connected elements.
Wanting to maintain the highest quality of our services, we check and evaluate ready parts according to the international EN ISO 5817 criteria. In addition, we always take into account the specific requirements of our client. On special request, we are able to run non-destructive testing: VT / PT / MT / ET / UT, as well as destructive testing such as fusion analysis using welded joint polished section.
We weld steel, carbon steel, acid-resistant steel and aluminum elements, both in one-off and serial batches. We work with the use of previously prepared welding tools provided by the client or with the use of tools designed and built by our team.